In October, the 22nd China ice cream exhibition closed successfully
Create_time:2019-10-18 Views:1875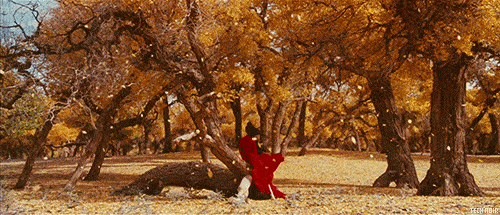 With the cool rain blowing through the sky
Precious sunshine gives birth to some exquisite and languid lazy
In this season of harvest
Tang ning is meeting friends here
[the 22nd China ice cream and frozen food industry expo]
Three wonderful days together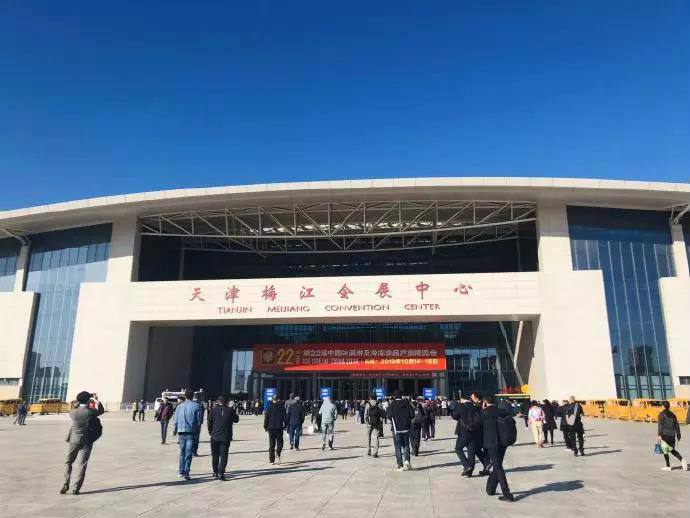 Tens of thousands of people from more than 50 countries, including China, gathered in tianjin for a world-class ice cream and cold food industry chain feast. If you fail to arrive at the site, did not get to the 22nd China ice cream industry expo, now, must be no problem to finish reading this article, from the picture and text to feel the annual event...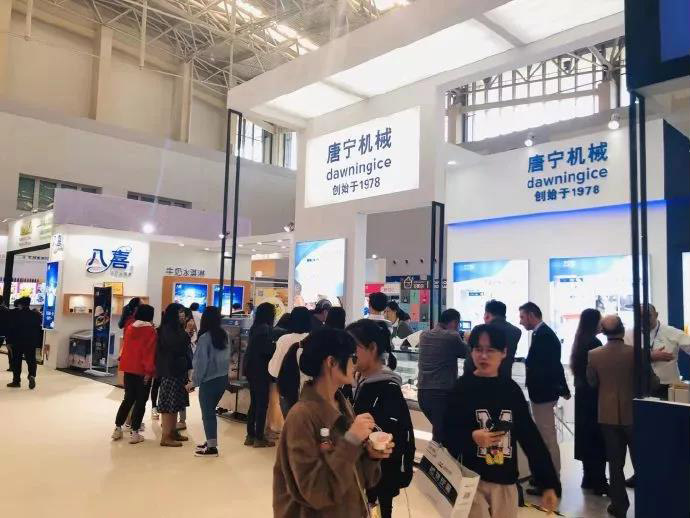 The scene is full of people, the activities are wonderful,
Downing gets together with Aromitalia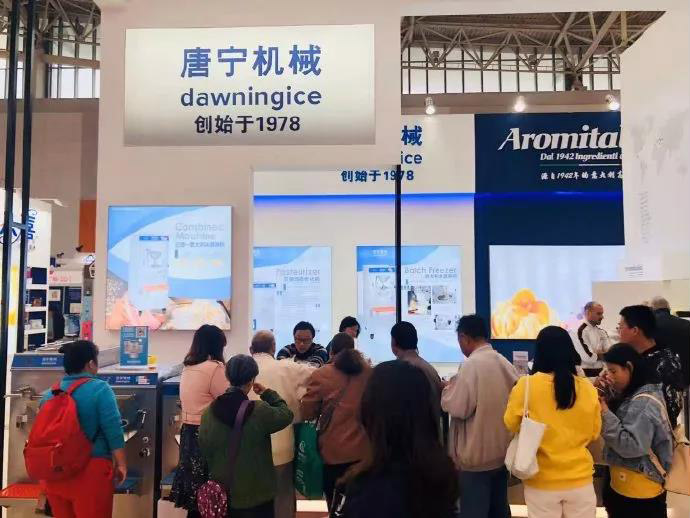 They use their best products
For the good and sweet ice cream business
The most perfect interpretation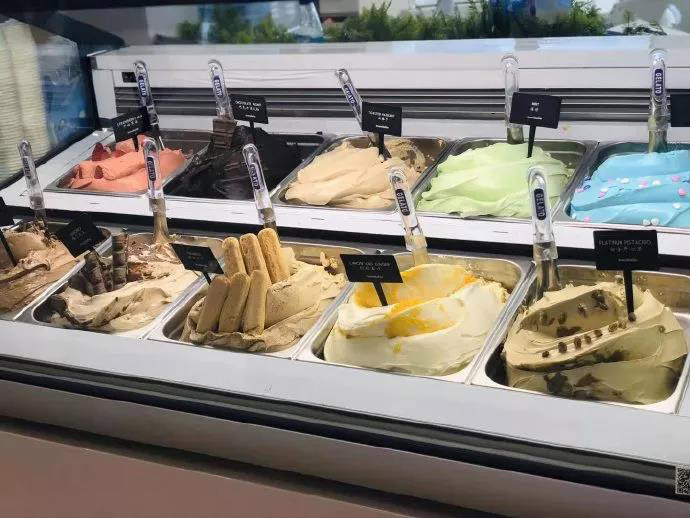 We also have our senior ice cream maker
A demonstration of gelato making,
The audience listened and interacted,
It can be said that the harvest of a large number of fans!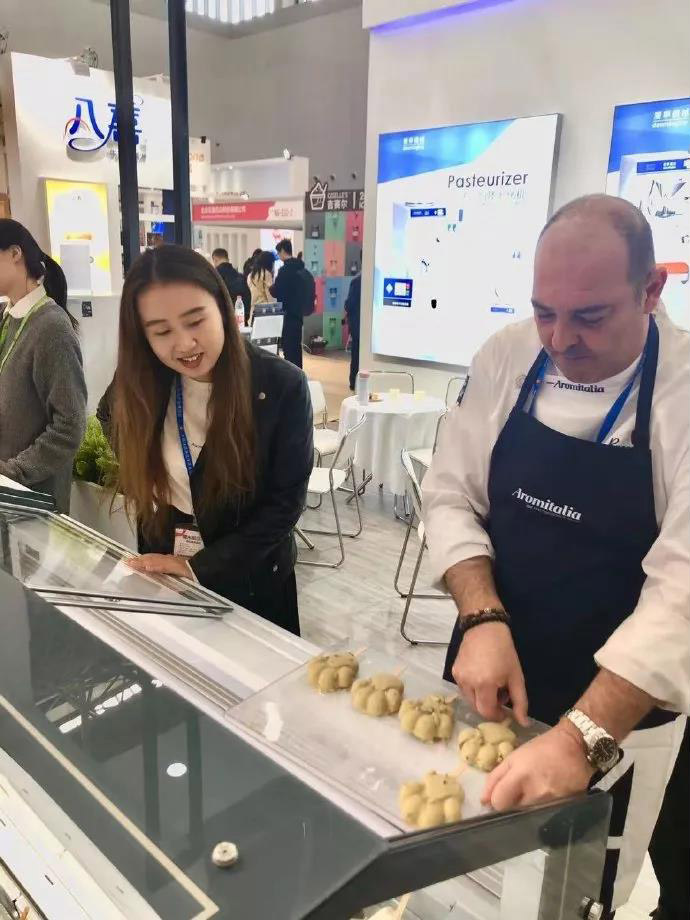 Most importantly, through this exhibition,
Let more people love ice cream
In the simplest and most direct way,
Know our strength!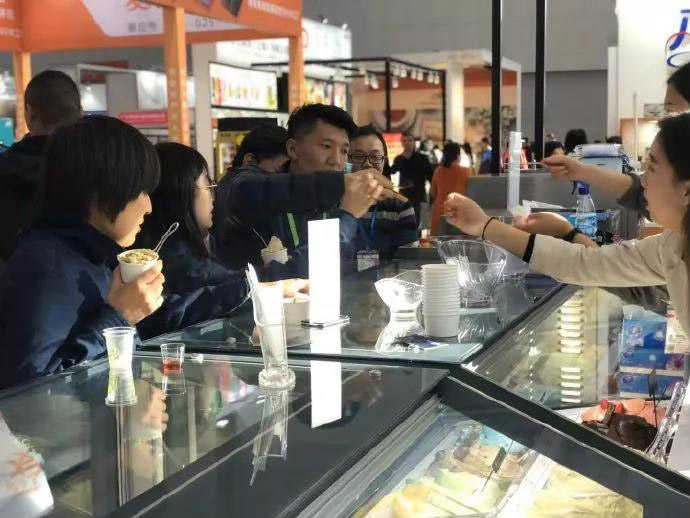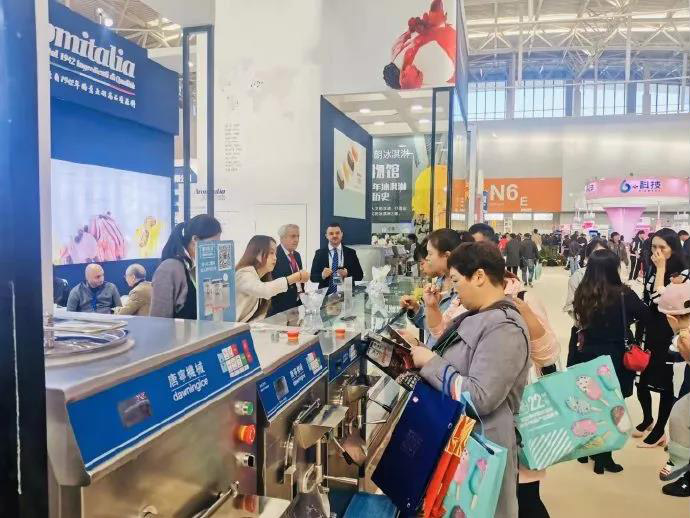 Stewart downing machinery
High quality ice cream machine + exquisite Gelato
Won to visit the audience's high praise!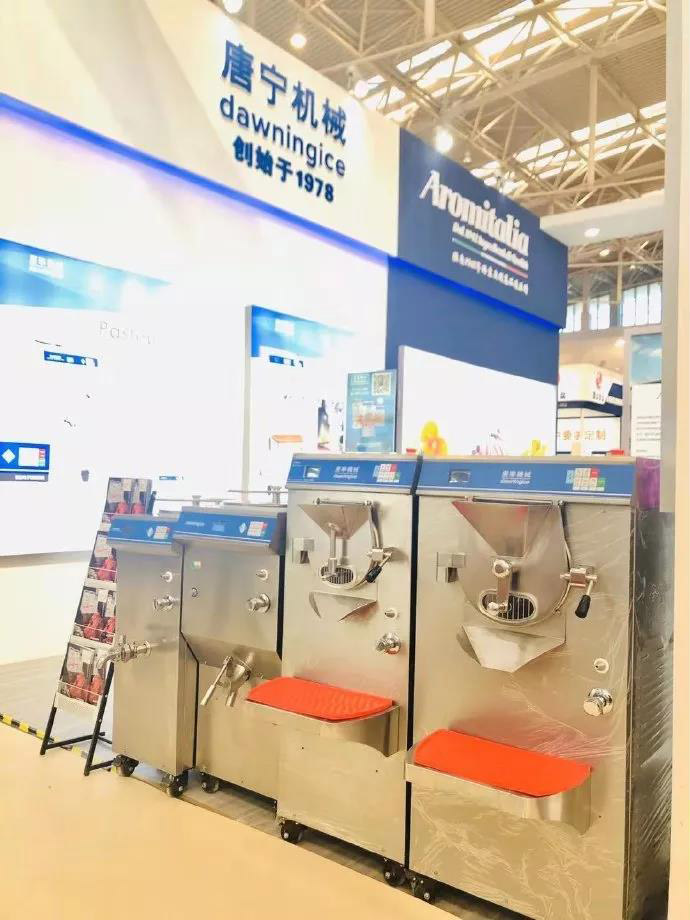 The 22nd China ice cream and frozen food industry expo has come to a close. Thank you for coming all the way to support tang ning machinery!
Tang ning will also continue to follow the development trend of the industry, constantly improve their own strength, and international standards, spread more professional and leading technology and ideas!
Words have done and meaning infinite, too many wonderful, the next exhibition waiting for you to find!